Description
The 6 axis gyro automatically adjusts the speeds of the rotors to keep the X4 stable even if there is a gust of wind so it can be used outdoors. The motors are core-less so they are smaller but more powerful, quieter and more responsive than conventional iron core ones. These core-less motors are powered by a li-po battery giving lots of power meaning tricks like flips and rolls are possible. The quadcopter comes ready-to-fly with a 4-channel LCD display 2.4GHz transmitter that features adjustable sensitivity modes for normal or expert flight. Charging of the 240mAh battery is done via the included USB charging cable and takes only 30 minutes.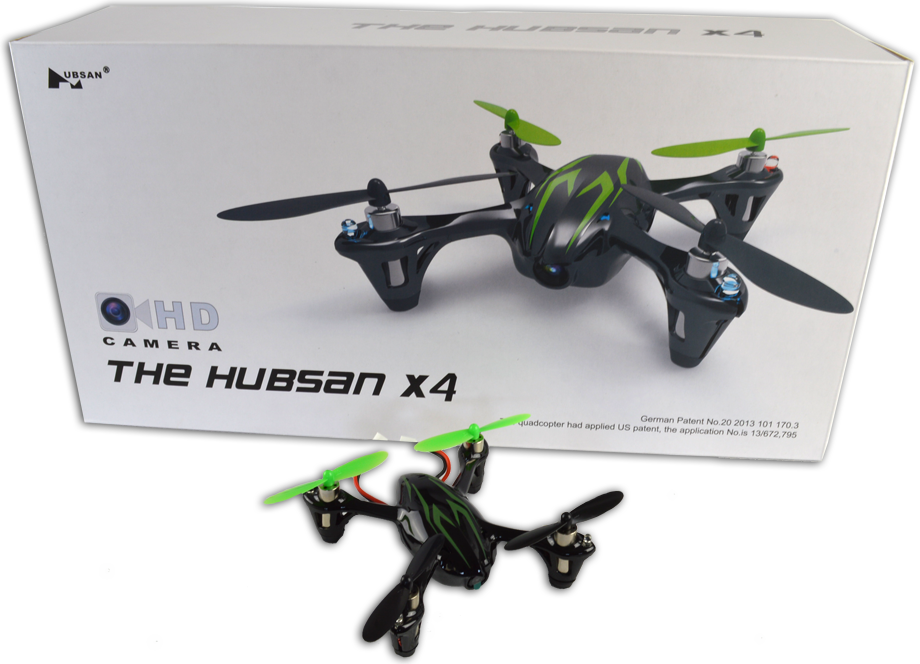 6 AXIS FLIGHT CONTROL SYSTEM
The adjustable gyroscope automatically adjusts the speeds of the rotors to keep the copter stable even in windy conditions.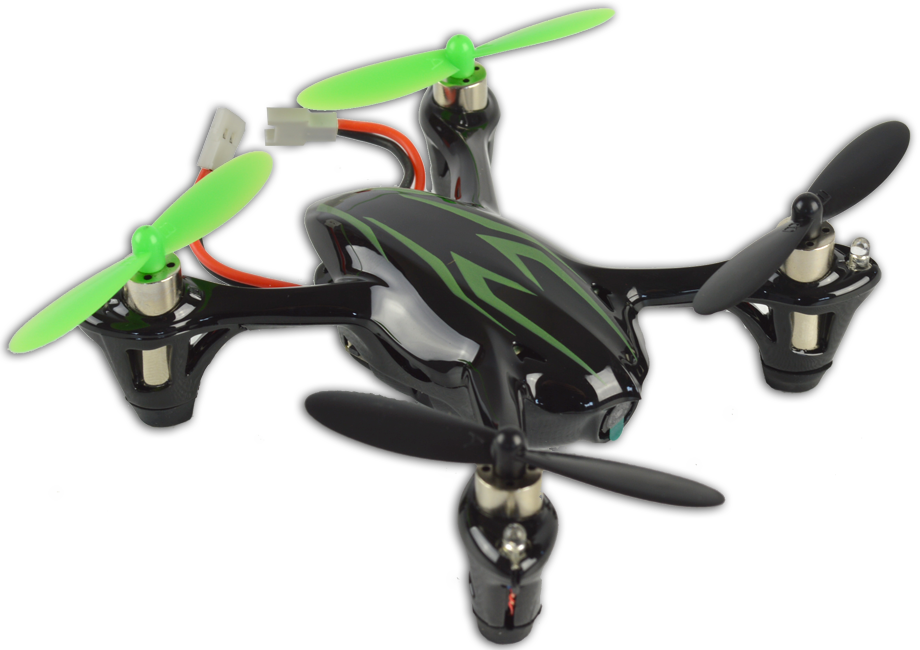 CAPTURE STUNNING HD VIDEO AS YOU FLY
Recommended resolution for Youtube (1280×720) means you can upload video with no editing.

PERFORM FLIPS WITH EASE
Four powerful core-less motors – perfect for indoors or outdoors, and capable of flips in 4 directions.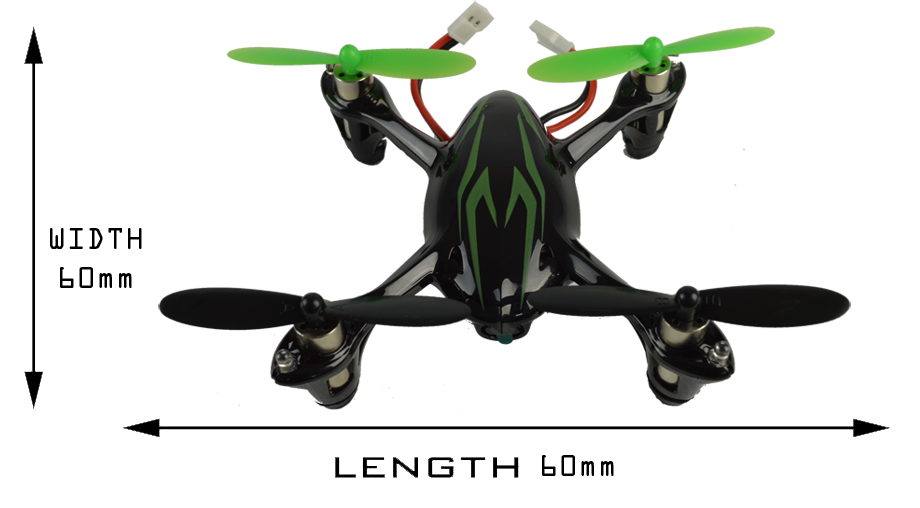 TWO COLOURS
Available in black/green or red/white.

FAST CHARGING 240mAh LITHIUM POLYMER BATTERY
Takes only 30 mins to charge via USB.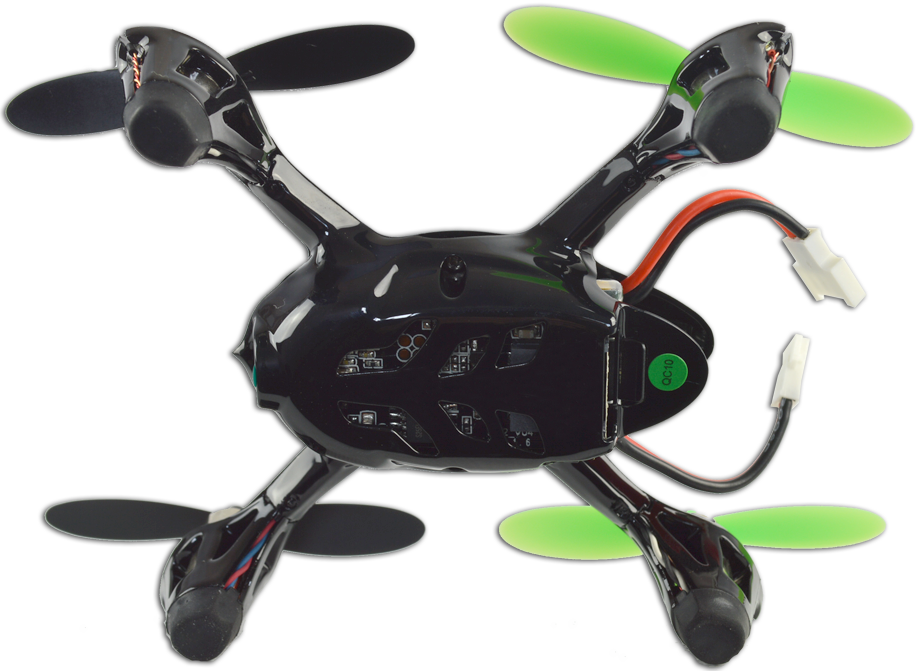 ALL NEW 2.4GHz RADIO TRANSMITTER
All new 2.4GHz radio technology is used. This is more reliable than the old FM equipment and allows multiple RC models to be used in the same area without interference.

SKU
UH107C-HD
Manufacturer
Hubsan
Build
RTF
Radio Equipment
2.4 GHz
Motor / Engine
Brushed
Blades
Single Blade
Channels
4 Ch
Specifications

Battery: 3.7V 380mAh
Radio: 2.4GHz 4-channel radio with extended range
Size: 60*60mm
Flying Weight: 38g
Flight time: around 7 minute
Charging time:40 minutes

Video camera: 1280×720 HD

Features

Upgraded 1280×720 version records in stunning HD
Latest 6-axis flight control system with adjustable gyro sensitivity
USB charging cable allows charging by computer
Lightweight airframe with nice durability
Stable flight performance
Outdoor Flying Ability
2.4GHz 4-channel radio with extended range
4 Core-less motors

Required To Use

4 x AAA batteries for the transmitter
Memory Card: Micro SD